Year 4 - Hawks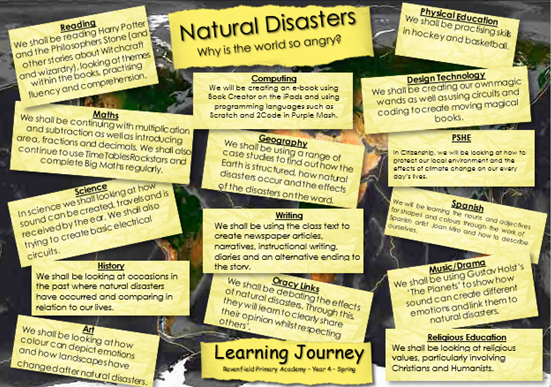 In our class, we work towards our vision that children will become:
Successful learners who achieve their best by listening carefully, trying hard and never giving up.
Responsible citizens who celebrate diversity, know that actions have consequences and care about the future of the world they live in.
Confident individuals who believe in themselves and trust those around them. They become ambitious and accept nothing less than their very best.
Our BIG question this term is...
Why is the Earth Angry?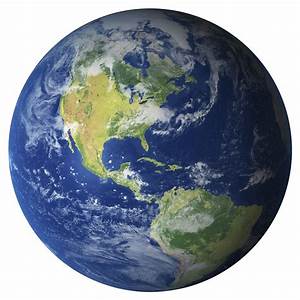 During this topic we shall be:
Developing our knowledge of natural disasters including volcanoes, earthquakes and tsunamis.
Developing our geographical skills to use a range of case studies in order to explain our knowledge.
Research natural disasters, both in recent and in ancient history.
Create pieces of artwork based on natural disasters.
Discuss and debate climate change and how this has an effect on the earth.
For our class text, we are reading Harry Potter and the Philosopher's Stone.