OFSTED AND RESULTS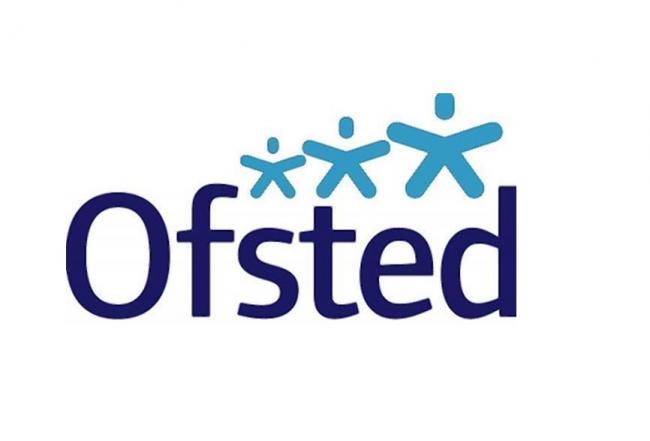 Ofsted is the Office for Standards in Education, Children's Services and Skills. It reports directly to Parliament and is independent. Its purpose is to regulate and inspect services which care for children and young people.
RAVENFIELD PRIMARY ACADEMY latest ofsted report
---
RAVENFIELD PRIMARY ACADEMY PERFORMANCE DATA
Click here to view the DFE Performance Tables for Redwood Academy where you will see the latest Key Stage 1 and 2 results with some analysis.