'Trust In Maltby'
The Maltby Learning Trust (MLT) developed out of the successful collaborative work across the Maltby Learning Community and the exceptional achievements at Maltby Academy, which has achieved record exam results every year for the past 10 years. At the last section 5 OFSTED inspection Maltby Academy was commended for its outstanding leadership and awarded National Support School Status in March 2012. More recently the Academy has had a subject inspection in Mathematics and was graded outstanding across all areas (February 2014).
We believe we have the capacity and the experience in the Trust to inspire children, young people and staff and bring about rapid and sustained improvement for the benefit of all in the local learning community.
MLT is a multi-academy sponsor and the 'Family of Schools' currently comprises of five schools who work together to ensure that all children and young people receive an outstanding education. We relish the opportunity to be part of the much needed regeneration of all areas we work in and wish to play a full role in the wider community.
The MLT currently comprises the following Academy schools:
Maltby Academy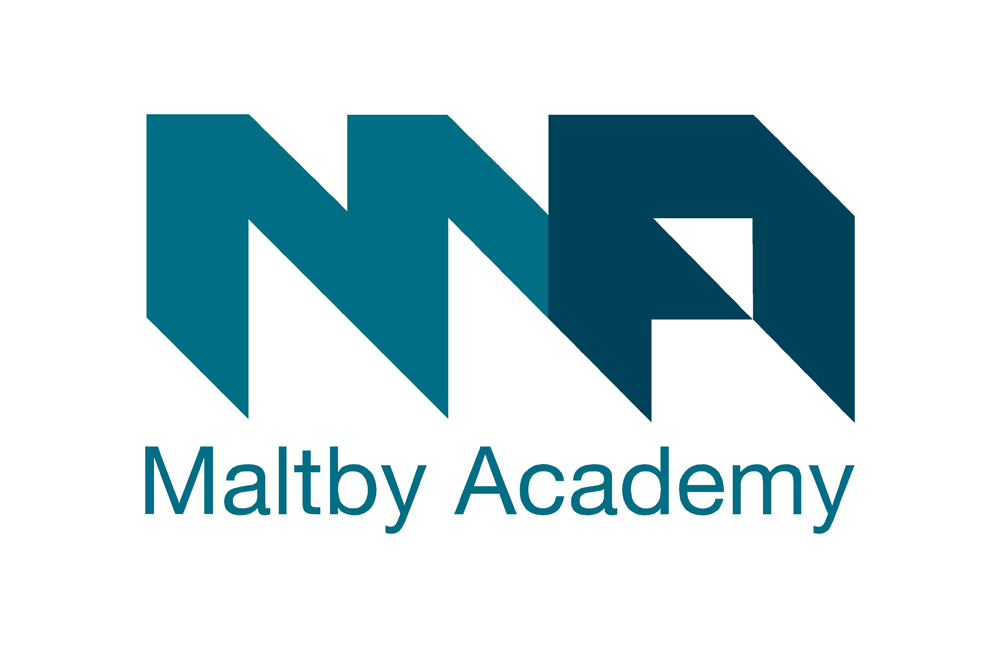 Sir Thomas Wharton Academy

Maltby Redwood Academy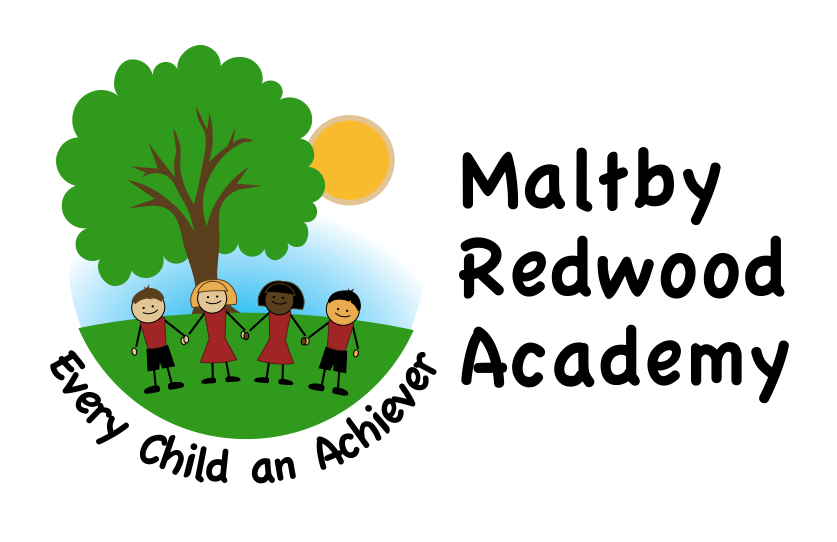 Maltby Manor Academy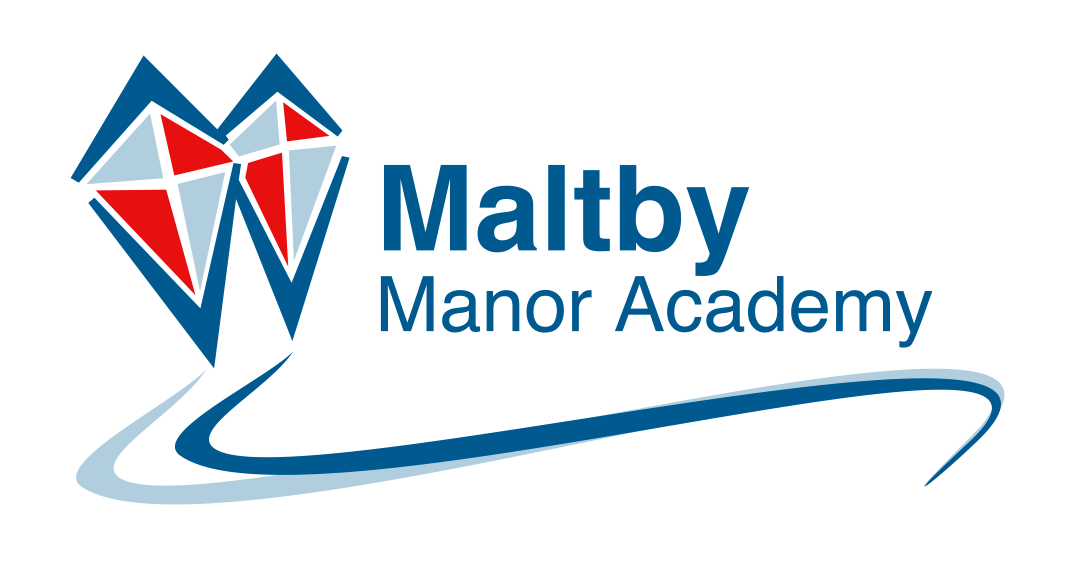 Maltby Lilly Hall Academy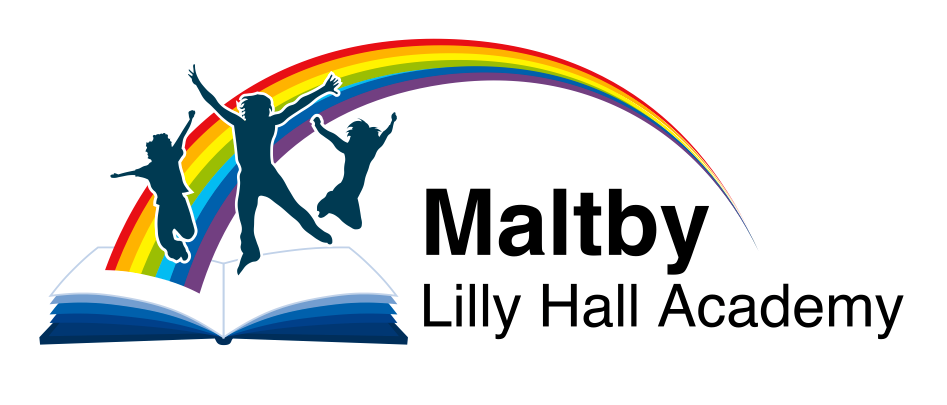 Ravenfield Primary Academy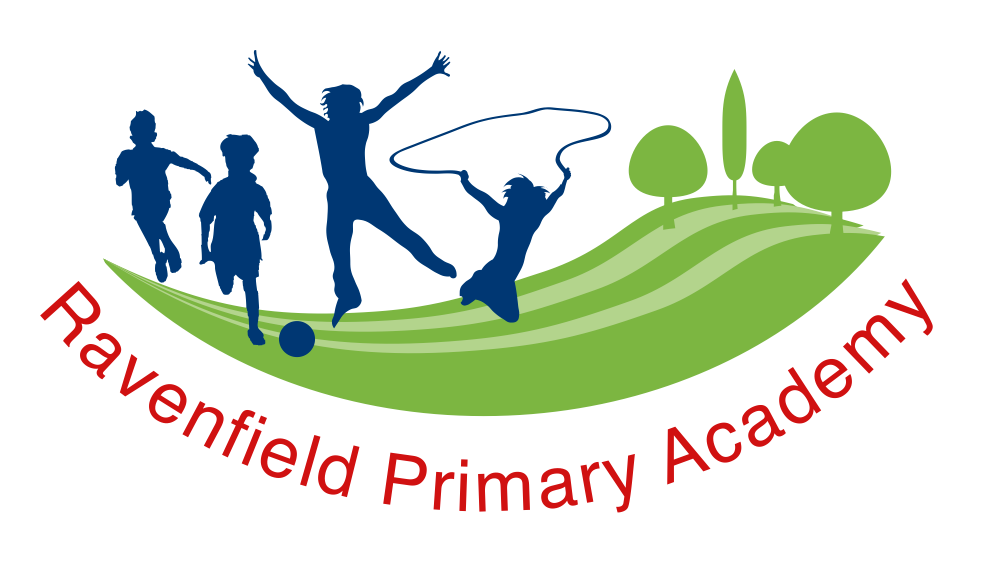 We believe and reinforce the view that Maltby students are as good as, and can be better than anyone, anywhere and must be prepared to compete for work on a global scale.
Mr D Sutton
Executive Principal