Bears of Sheffield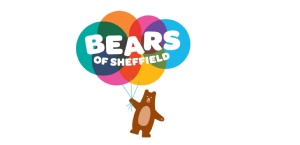 Ravenfield Academy have bagged themselves the help of a Graphic Designer and Illustrator to design a Charity Bear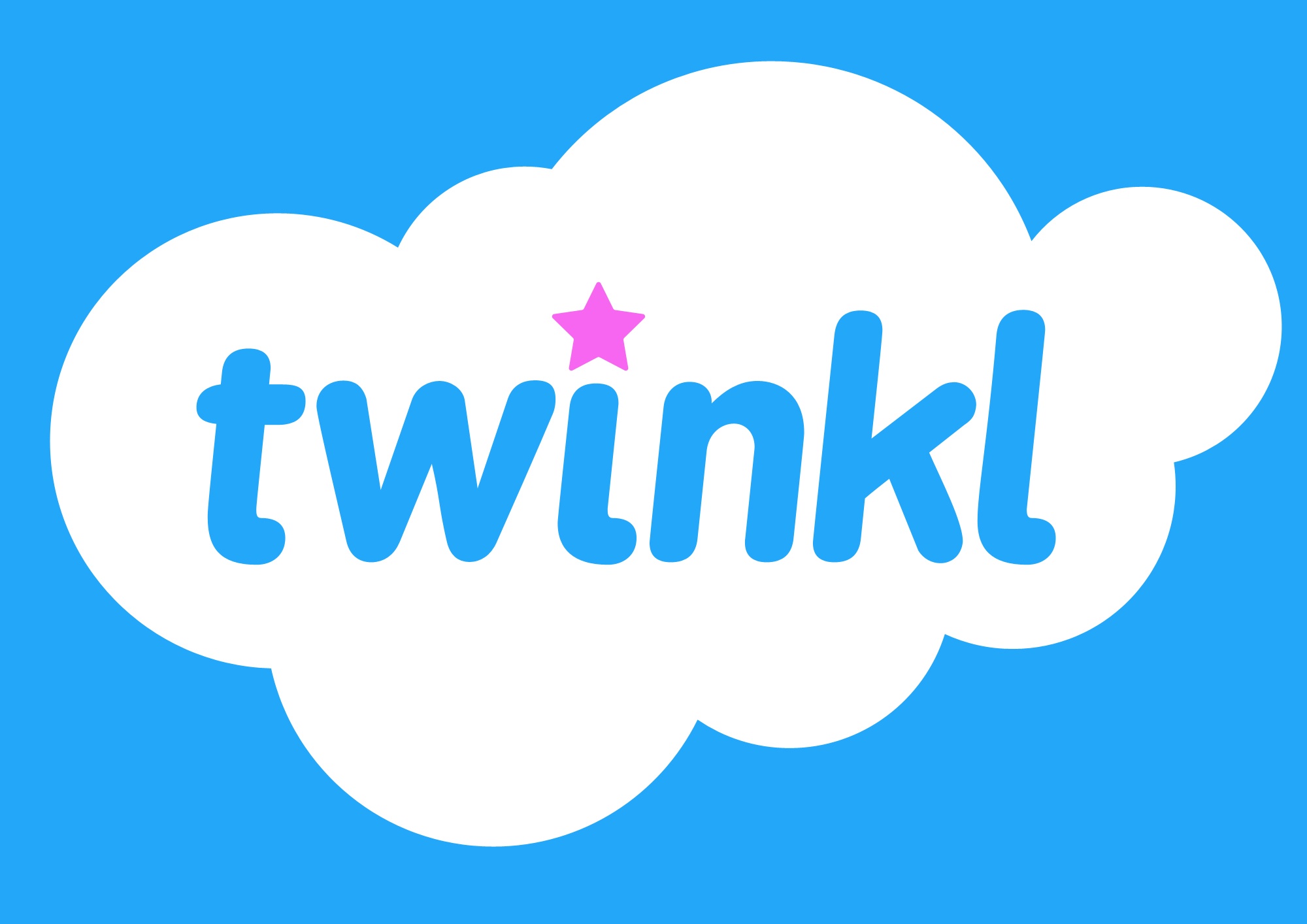 The school has signed up to take part in the 'Bears of Sheffield' campaign, where 160 bear statues will be dotted around Sheffield, raising money for The Children's Hospital Charity. 100 of the bears will be sponsored and decorated by schools and having entered a winning bid, Ravenfield Academy will now have the hands-on help and design support from educational publisher, Twinkl.
Caroline Coates, Principal at Ravenfield Academy, said: "We do a lot of work around the community, so we are going to design a 'We are Ravenfield' bear - celebrating our picturesque local area and the community history that lies within it.
"To take part in the Bears of Sheffield, we need to raise a minimum of £750 for the Children's Hospital Charity so we're holding several fundraising events over the coming weeks to get us to that point. Both staff and students are really excited to be taking part."
The 'Bears of Sheffield' is the latest fundraising campaign of The Children's Hospital Charity. This is following the success of its hugely popular 'Herd of Sheffield' elephants in 2016, which saw sculptures created by Sheffield's own Pete McKee, Geo Law and even one signed by the Arctic Monkey themselves.