Sophos Home Antivirus Protection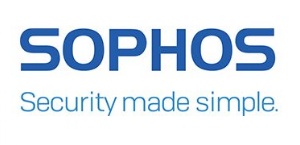 All parents can now download and install the full Sophos suite of antivirus, including Ransomware protection.
Sophos Home Commercial Edition
How to get it:
Use your school email address to register. NOTE: Your personal email address is to be used later for registration. During registration, please ensure the accuracy of your personal email as coupon codes are single-use.
Follow a few simple steps to register for and download the product, extending your powerful Sophos security to your home devices.
N.B. THIS WILL ONLY WORK WITH SCHOOL MAIL ADDRESSES.
For more information about the product and get some answers to questions you may have, please visit https://home.sophos.com/en-us/landing/commercial-use.aspx.