Home
Welcome to Ravenfield Primary Academy!
Welcome to our school website. Our academy is a small village school right at the heart of the community of Ravenfield. We are a close knit learning community, dedicated to the children and families we are proud to serve. If you would like to find out more about our school and its children please browse the website - we are really proud of everything our children achieve and you will see a range of the learning opportunities the children experience during their time at Ravenfield.
For information about how we're keeping our children safe during the re-opening of
school, please visit out Covid 19 Updates page.
Please see a few of our latest shared documents: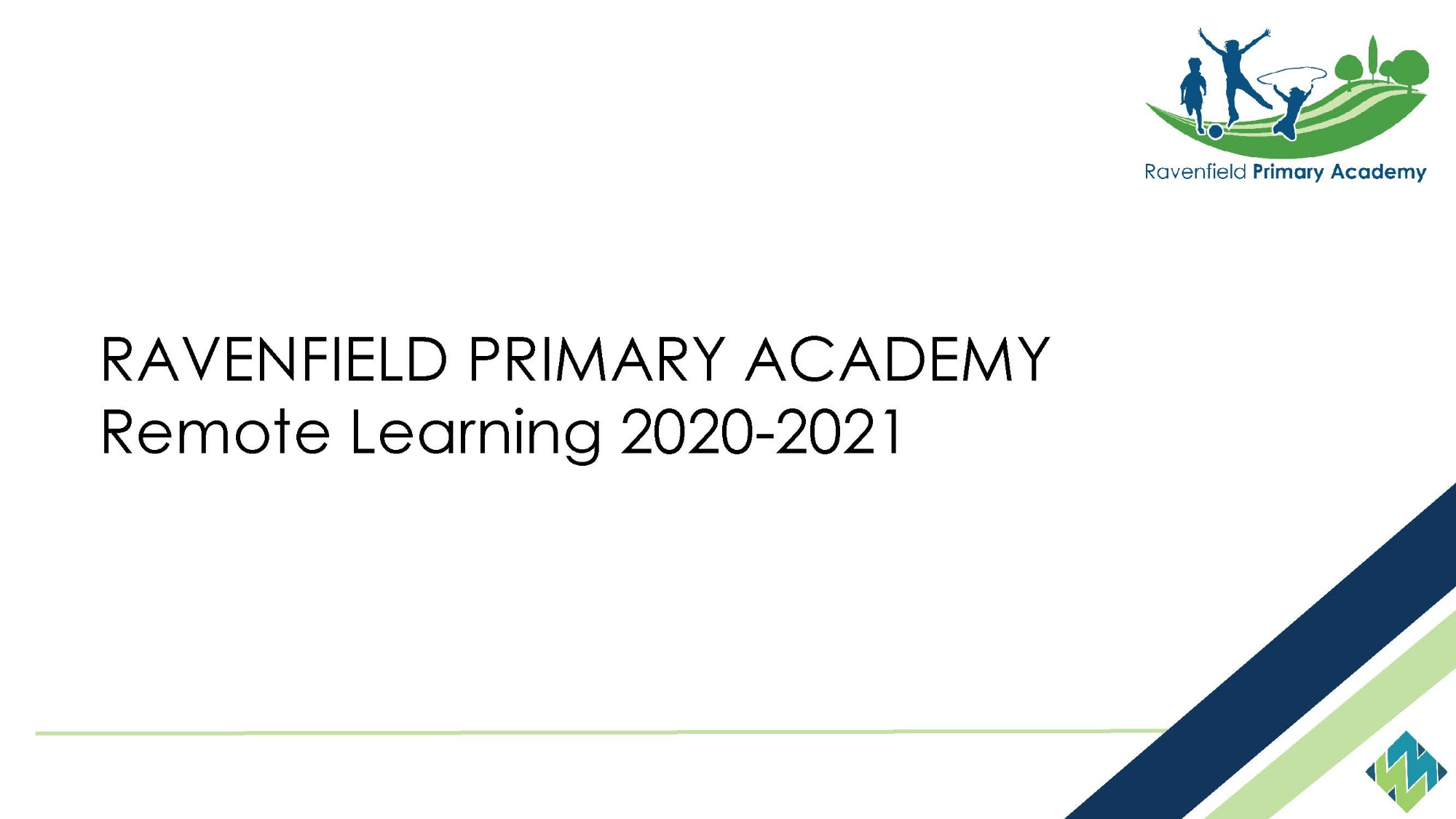 15th September 2020: How we will Respond to a Suspected or Confirmed Case of Covid-19
1st September 2020: Back to school ELSA support
1st September 2020: Reopening of School 2020

For all other information, please visit our Useful Information pages.