Special Educational Needs and Disability (SEND)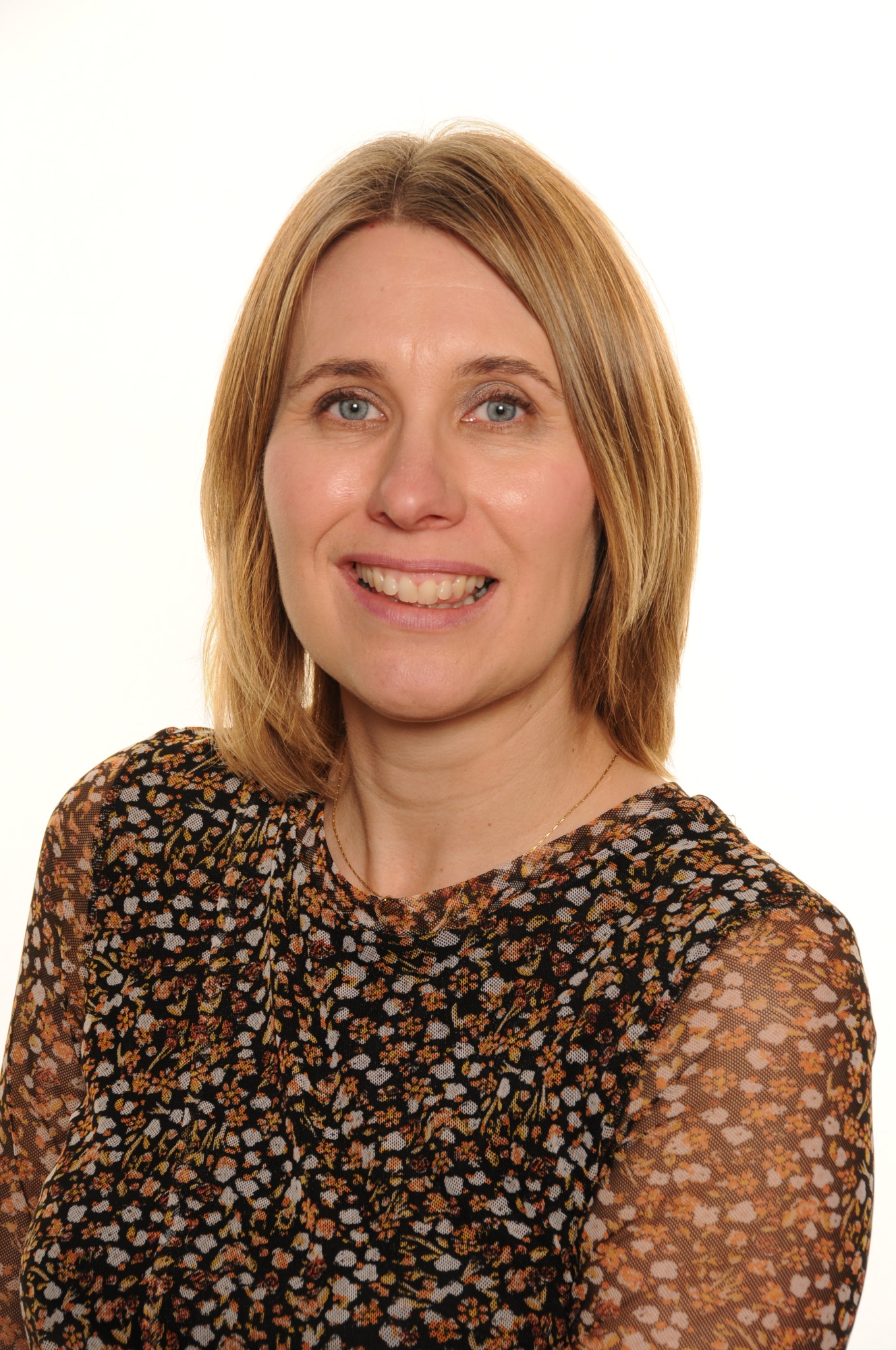 The Special Educational Needs & Disability (SEND) department at Ravenfield Primary Academy facilitates and coordinates the whole school approach to special educational needs. The SEND team includes the Maltby Learning Trust SENDCO, Lead Teaching Assistants and the Teaching Assistants working in partnership with the classroom teachers.
Ravenfield Primary Academy SENCO (Special Educational Needs Co-ordinator): Mrs J Wildin. Mrs Wildin can be contacted via email on: info@ravenfieldprimaryacademy.com
Download the SEND report below for more information on how Ravenfield Primary Academy provides an inspirational learning experience for young people who have special educational needs. There is also information on the SEND Code of Practice, local Offer and Ravenfield Primary Academy SEND policy and practice.
Here is a link to the Rotherham SEND Local Offer Homepage – Rotherham SEND Local Offer
Rotherham SENDIASS (Special Educational Needs and Disability Information, Advice and Support Service) is the new name for Rotherham Parent Partnership. They can offer impartial information, advice and support to parents or carers for a child or young person up to age 25 with special educational needs or disabilities.
Rotherham Parent Carers Forum was set up in 2009 by a small group of parents who all had children with a variety of disabilities. Rotherham Parent Carers Forum was founded to provide a role in identifying and expressing the voice and experience of parents and carers of children and young people aged 0 to 25 around special educational needs and disability.